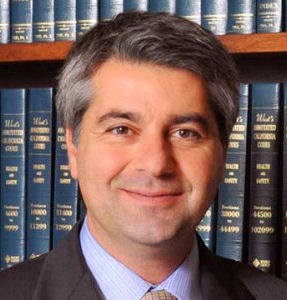 We have provided bankruptcy representation to individuals and businesses in Burbank since 1997. We practice in bankruptcy law exclusively. It would be our privilege to help you understand your bankruptcy options. Everyone has money troubles at one time or another. We are her to help you get out of debt legally through the bankruptcy process.
Experience.
We believe that each client deserves personal attention and prompt communication. You will meet, consult and communicate directly with attorney Kedikian. His objective is to represent and guide you through the process.
Affordable.
Concentrating in bankruptcy exclusively allows us to provide expert legal help at a very affordable price. Our streamlined process is affordable,  professional, and stress free. Because we are one of the few firms that practice in bankruptcy only, we have perfected our process and passed to savings to you. We know the local custom and practice of the bankruptcy court and the trustees.
Free Consultation.
Free consultation and flexible night and weekend appointments is available. If you need help, we are here to talk. Just call us to discuss your options in person or over the phone with no pressured to retain us.
About Attorney Kedikian.
Mr. Kedikian has been a practicing attorney since 1997, focusing exclusively on bankruptcy. He has spent years handling Chapter 7 and chapter 13 cases and is extremely experienced. Since 1997 he has successfully filed and obtained discharges for all his clients to date. He has an exemplary record of service both with his clients and the legal community. We encourage you to read online reviews about us.